Pick-up & Deliver
Service
Available in Lethbridge, Calgary, Airdrie, Red Deer, Edmonton, Sherwood Park, Saskatoon and Regina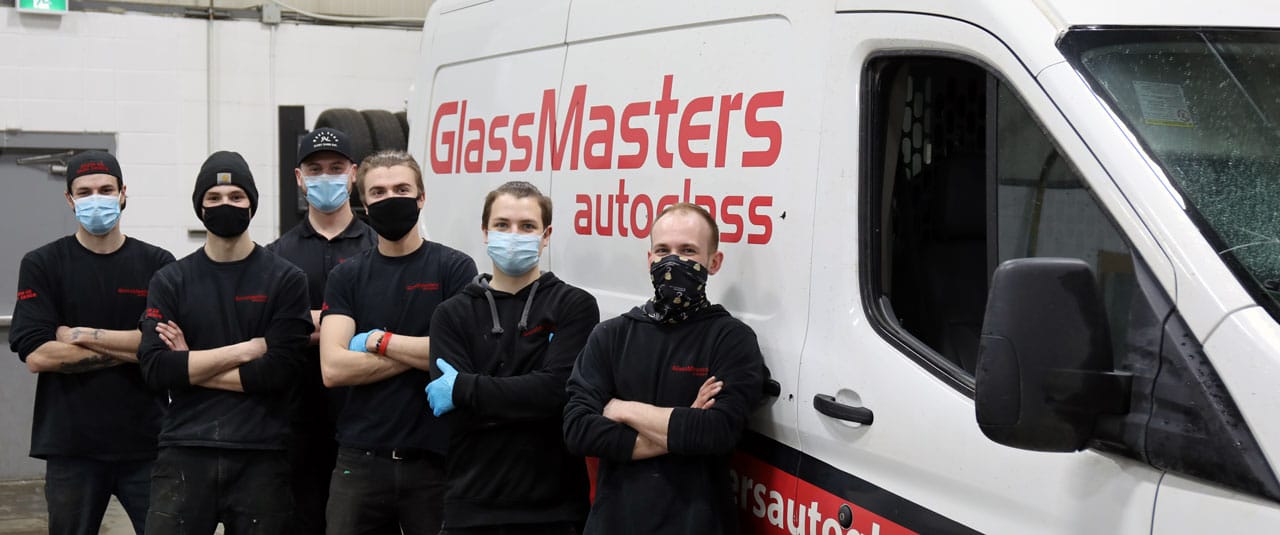 Our Pick-up & Deliver (P&D) Service Will
Save You Time and Effort
Don't have access to working space for our Mobile Glass Replacement?
Short on time?
Need your ADAS features calibrated?
No problem.
GlassMasters also offers a convenient Pick-up & Deliver (P&D) option - just let us know where we can pick up your vehicle!
GlassMasters Pro Tip
For the quickest service option, call your local GlassMasters! Or request a quote online and select our Pickup & Deliver option. Our customer care team will contact you within 24 hours to complete your booking. Payment for P&D services can be made conveniently through our TD mobile payment options, including debit and all major credit cards!
A Little Bit More About Our P&D Service
Our Drivers Are Safe, Courteous, Fully Licensed and Insured
Our Reliable Windshield Products Are Ready to Go When You Are
We also use BETASEAL™ Urethane and advanced BETAPRIME™ primers, which means your windshield adhesive is cured to crash test ratings and ready to drive in as little as 30 minutes.
After install, you'll be ready to hit the road in as little as 30 minutes.
Lane-keep Assist and Other ADAS Calibration
While vehicles with lane-keeping and other Advanced Driver Assistance Systems (ADAS) do not qualify for our Mobile service, they DO qualify for Pick up & Deliver services.
If you are unsure, we've got some helpful information available here.
We Guarantee Our Work
for Life
Lifetime warranty on all installations. We guarantee our workmanship for as long as you own your vehicle.
At GlassMasters, we pride ourselves on an impossibly high standard for quality of service.