Windshield
Replacement Services
Available in Lethbridge, Calgary, Airdrie, Red Deer, Edmonton, Sherwood park, Saskatoon and Regina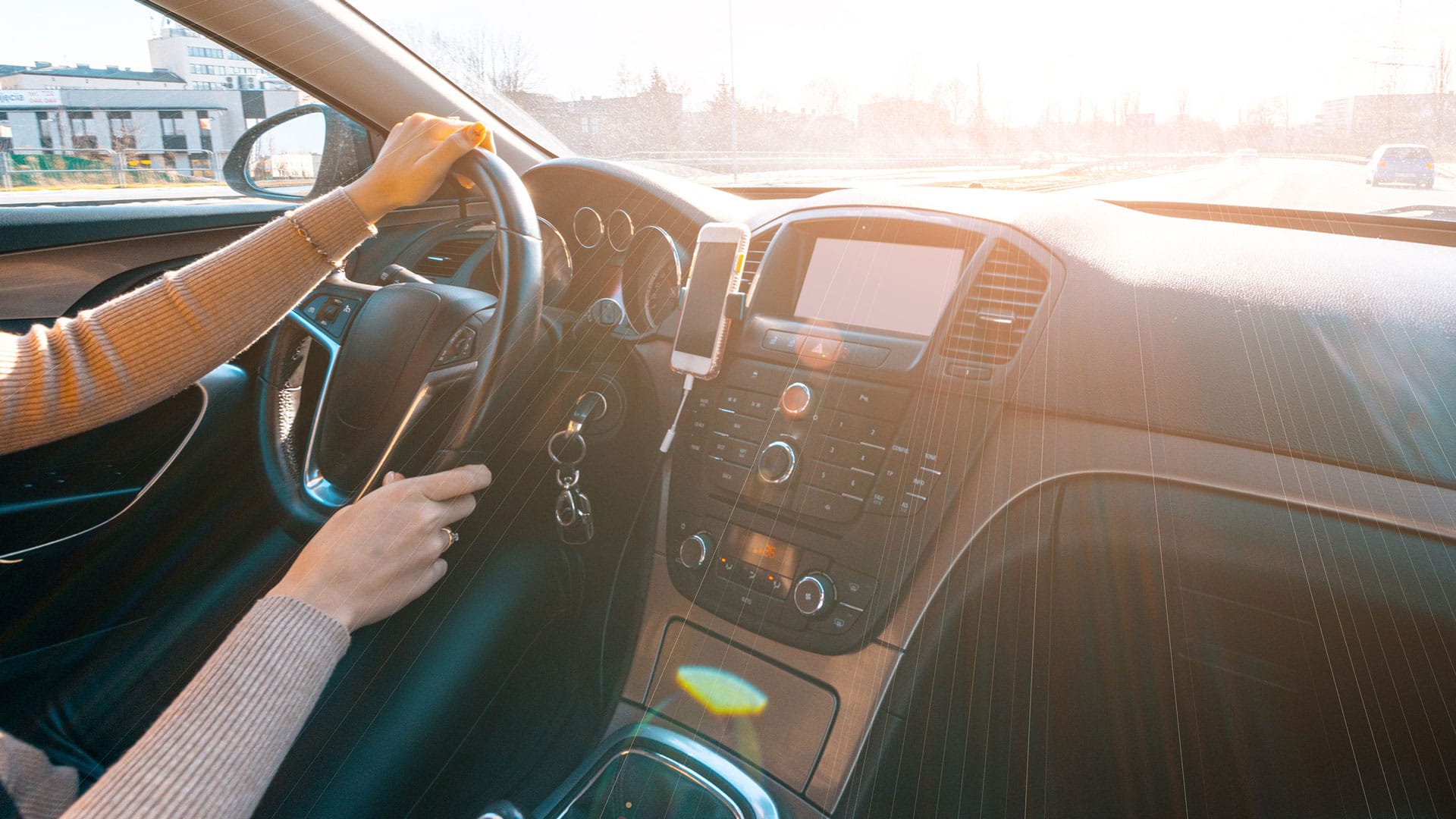 We've Got the Right Windshield
for Your Vehicle
A quick phone call or just a few clicks gets you the high-quality products and service you need—the very same day.
Our large on-site inventory means we have the right windshield for your car or truck when you call.
Can't make it in? We'll come to you. Our convenient Pickup & Deliver services are second to none.
Trusted by Those Who Know
GlassMasters is trusted by top rental companies, dealerships and body shops for uncompromising installation and service needed in commercial and fleet windshield replacement.
The best for them, the best for you. Learning from challenge and change, we're some of the first to get our hands on the latest and greatest products from auto manufacturers.
We Use Only the
Best Products
for
Your Windshield
It's the GlassMasters difference — we use only the best.
Windshields are replaced using the highest-quality BETASEAL™ automotive urethane for superior curing times and exceptional hold.
Even in our frigid prairie winters, you can count on a crash test-rated hold in 30 minutes or less post install. Our incredible buying power also allows us to purchase from a variety of manufacturers. This ensures we always have the best parts available for a perfect fit in your specific vehicle, at affordable prices.
Installed Right for Maximum Safety
Our skilled technicians take care of every detail in replacing your windshield, no matter the vehicle's age. Using a variety of methods and tools allows us to remove the old glass with precision, avoiding unnecessary damage to the interior and exterior of the vehicle.
Your safety is our #1 priority. We use the highest quality products with honest care and unparalleled service.
Specialty BETACLEAN™ designed specifically for our Urethane prepares the contact areas for BETAPRIME™ primer ensures maximum adhesion and better curing times.
We Do Insurance
Save yourself money and unnecessary headaches. GlassMasters is authorized for all insurance companies and fleet cards - AND - we can submit your claim directly. All we need is your claim number, policy information and vehicle registration. We'll take care of the rest.
We Come to
You
You've got better things to do with your time than sit around and wait. Take advantage of our Mobile Replacement options or if you don't have a place for us to work, we offer a Pickup & Deliver service that's second to none. Our mobile vans are fully equipped with all the tools we need to get the job done right, from broken tempered glass clean-up to heavy industrial and agricultural equipment, you can count on Western Canada's best equipped mobile fleet.